SAN JOSE'S PREMIER PARKOUR ACADEMY
TRAIN LIKE YOU'VE ALWAYS DREAMED
THE BAY AREA'S PREMIER PARKOUR & FREERUNNING ACADEMY
San Jose's first Parkour & Freerunning academy is dedicated to introducing and instructing the the community in parkour training. Our APK and WFPF certified instructors have specifically designed a curriculum that keeps every student engaged while being challenged physically and mentally. Our fast paced, fun, and encouraging parkour classes will help any athlete, regardless of age and ability, reach their athletic potential.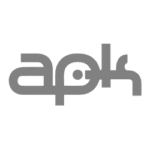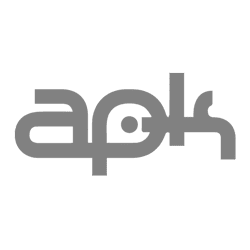 APK CERTIFIED AFFILIATED
Certified and affiliated with the worlds first parkour gym, our American Parkour Certified curriculum uses the most experienced parkour program in the country to teach our students the safest and most efficient ways to excel in parkour training.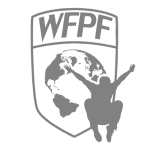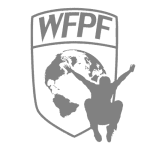 WFPF USA PARKOUR CERTIFIED
Our WFPF USA PARKOUR Certified instructor brings the cutting edge, creative, and progressive prospective to our curriculum. Giving us the unique ability to incorporate the curriculum of both APK and WFPF.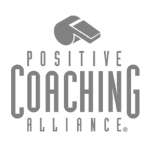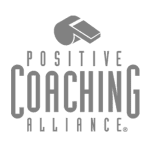 POSITIVE COACHING ALLIANCE
Our Positive Coaching Alliance certified double goal coach's use the PCA's research based information to create a parkour class that not only helps every student reach their athletic potential but also creates the positive mindset required to achieve goals.
WHY WE ARE HERE
We believe that teaching and introducing people to parkour training can have a positive impact on the community. Parkour training teaches any one who practices that through effort, persistence, and steady progression anything is possible. A message that we feel needs to be heard and felt more often.
We want to inspire, lead, and empower our peers to believe that anything is possible through effort, persistence, and steady progression. Parkour and Freerunning is a fun and active platform where these positive lessons can quickly be experienced. Making it perfect for kids, teens, and adults.
Richard Alvarado

Lead Instructor

APK CERTIFIED PARKOUR COACH
POSITIVE COACHING DOUBLE GOAL
CERTIFIED COACH

Desheay Jenkins

General Manager & Co-Founder

APK CERTIFIED PARKOUR INSTRUCTOR
CPR CERTIFIED PARKOUR INSTRUCTOR
POSITIVE COACHING ALLIANCE DOUBLE GOAL CERTIFIED COACH

Frank Fuentes

Co-Founder, Instructor

APK CERTIFIED PARKOUR INSTRUCTOR
WFPF CERTIFIED PARKOUR INSTRUCTOR
CPR CERTIFIED
POSITIVE COACHING ALLIANCE DOUBLE GOAL COACH
7 YEARS OF EXPERIENCE AS AN INSTRUCTOR
Angel Abiang, Jr.

Partner & Co-Founder

I was introduced to parkour and its community through the passion and training of my son. I was amazed at how inviting, encouraging, and supportive the parkour community was to him. I quickly realized that these weren't the daredevils, rebels, and reckless renegades that society perceived. Instead these were incredible athletes and artists who saw the environment differently; people who weren't bound by predetermined paths, barriers, or walls but people free to reimagine the environment through their creative movement. I felt inspired to help change how society views parkour and its community so I joined the team and help establish Bay Area Movement.

Diana Silva

Partner & Co-Founder

As an avid runner and a mother, few things make me happier than to see my son's passion and love for parkour. Like all mothers I want my son to not only be healthy but have fun while doing it. I've seen the amazing benefits parkour training has had on him and I'd like to help other families experience these benefits as well.

Andrea Nysen

Co-Founder & Marketing/Design

I found parkour on accident and soon came to love doing it. The longer I practiced the more I realized parkour is something not too many females pursue, and inspired me to want to show people that girls can do it too.
I joined the Bay Area Movement team because I wanted to help spread parkour throughout the community. I want to help others learn to appreciate and love the art just like how I have come to love it. You'll occasionally find me teaching a class, but majority of my involvement revolves around designing and branding Bay Area Movement.